Mat Services
Keep your business clean and reduce maintenance costs with Cintas' full line of mats.
Restroom Supplies
A fully stocked restroom contributes to a good customer or employee experience.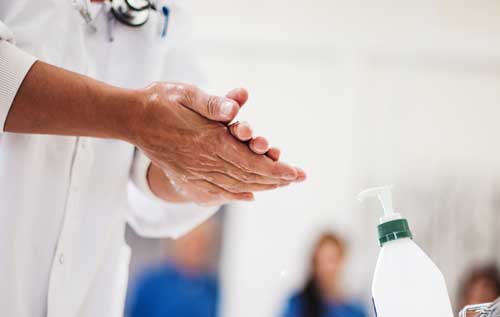 Hand Sanitizer & Stands
Help prevent the spread of germs and bacteria by utilizing hand sanitizer by Cintas.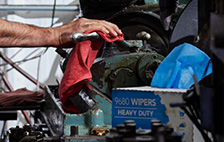 Towel Services
Get freshly laundered towels and disposable wipes when you need them from Cintas.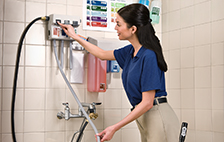 Chemical Supplies
Save time and money with the Signet cleaning chemical service. Find out how!
Restroom Cleaning
Employees and customers deserve clean, sanitized restrooms. Cintas can help!
Disinfectant & Sanitizer Spray Services
Help reduce the spread of germs and bacteria with Cintas.
Commercial Mop Service
Receive freshly cleaned mops, replaced weekly from Cintas.